2022 Trip Package Prices
All prices subject to change. Please contact us to get the latest price information.
FULL DAY FISHING INCLUDES
8 hours of fishing
Artificial bait
Rods & reels
Fish cleaning
$750.00 for up to 3 people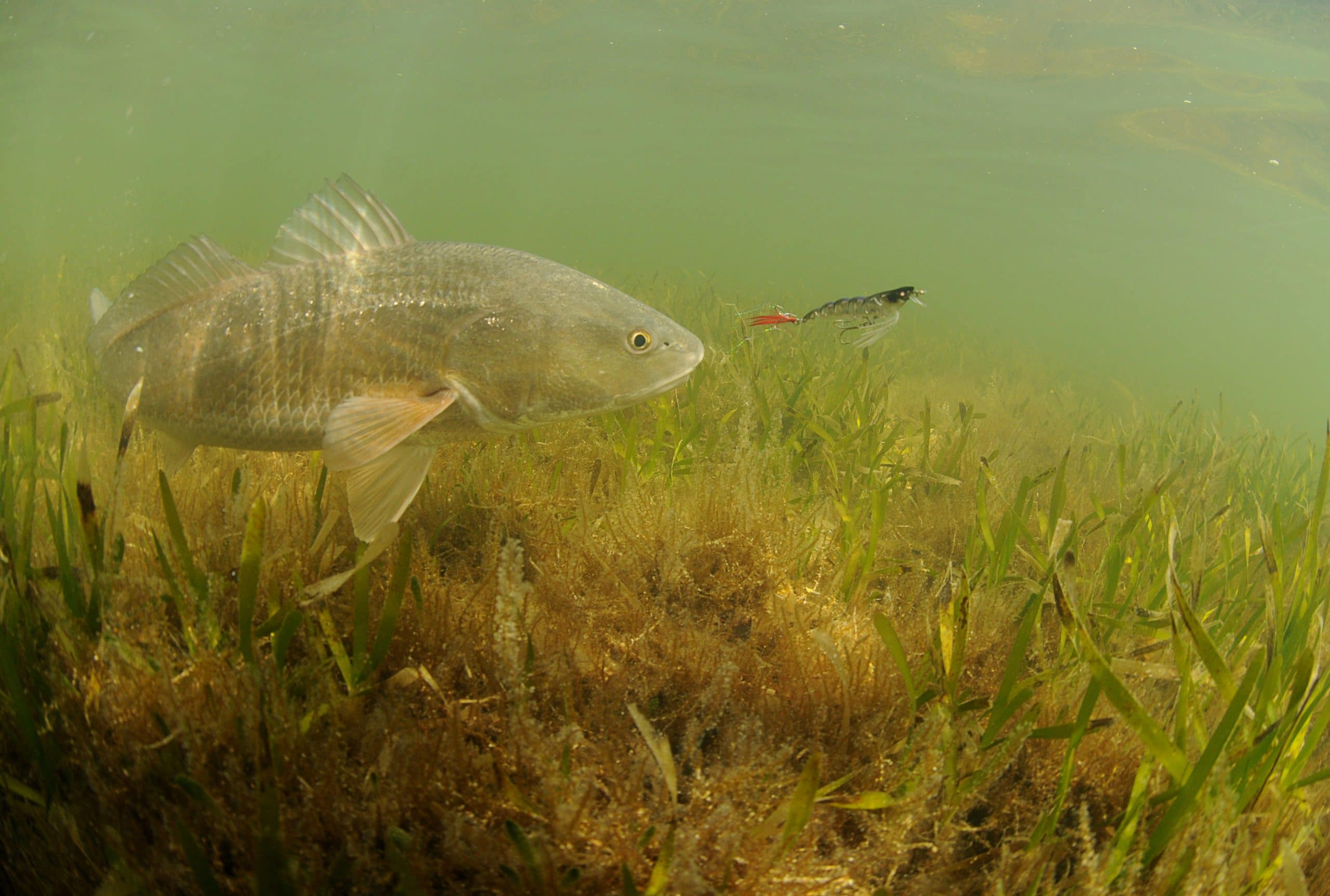 Louisiana Fishing License available online at Louisiana Wildlife and Fisheries
$10.00 for a 3-day charter boat license
Live shrimp is $20.00 per quart
Here are the basic rules:
Must put $250.00 deposit at time of booking
Must have 2 weeks notice on cancelations (deposit forfieture)
We do not give refunds but we will help you rebook your trip
There will be a fee on all credit card transactions
Fishing with Captain Mark, you can meet him at our pier located at 231 Pierce Mitchell in Hackberry LA.