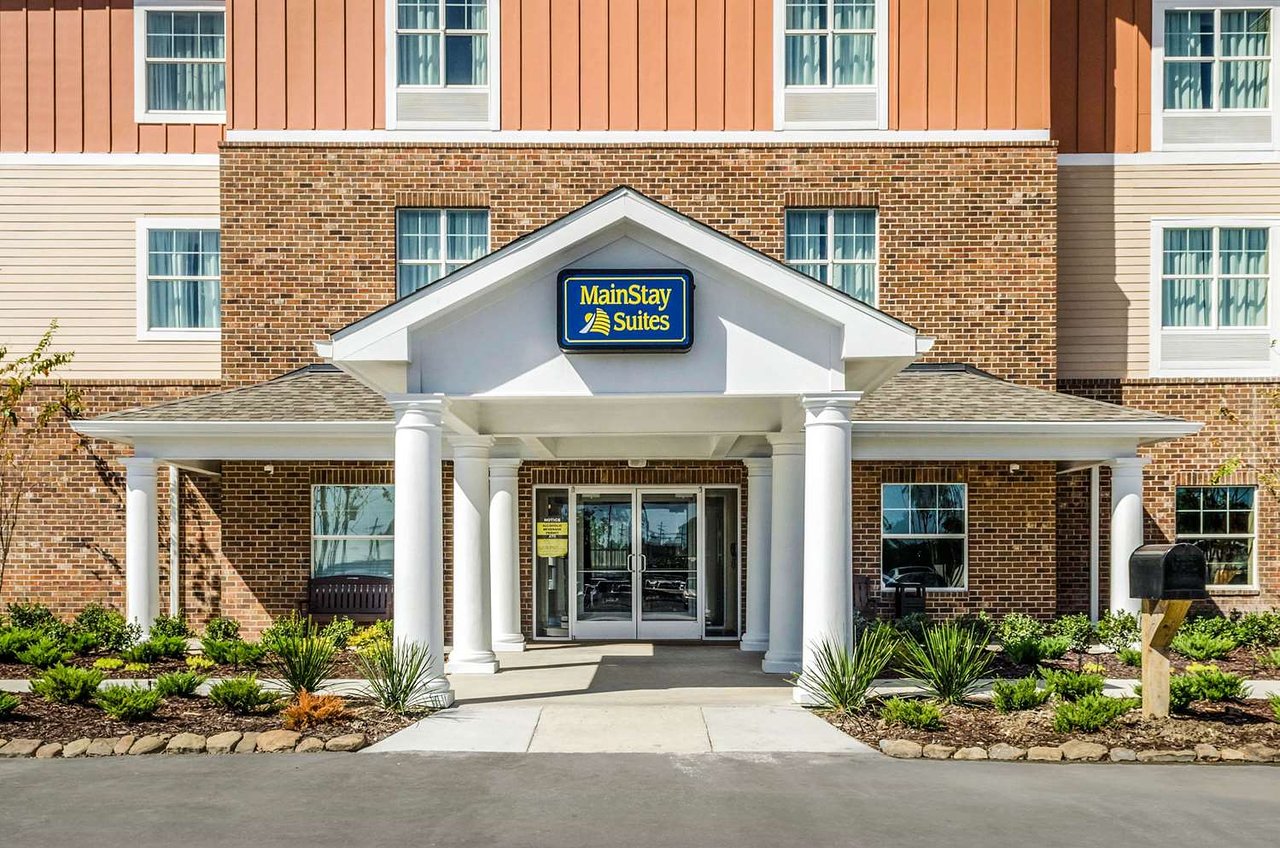 While we no longer offer onsite lodging services, there is still a great place to stay just around the corner!
Interested in Vacation Rental By Owner (VRBO)? There are 7 VRBO camps within walking distance of our pier. There are even more just a short drive away! Call us for more information!
The ideal hotel for longer stays in Hackberry
Enjoy apartment-style living at the MainStay Suites® Hackberry Sportsman's Lodge where you can discover all the comforts of home when you travel. It starts with inviting accommodations with generous amenities including a free continental breakfast. Close to Hackberry Recreation Center, the hotel enjoys an excellent location near numerous natural attractions such as Black Lake and Calcasieu Lake. Enjoy the Creole Nature Trail and Mud Lake if you want to spend time outdoors.
Hackberry Charters
MainStay Suites